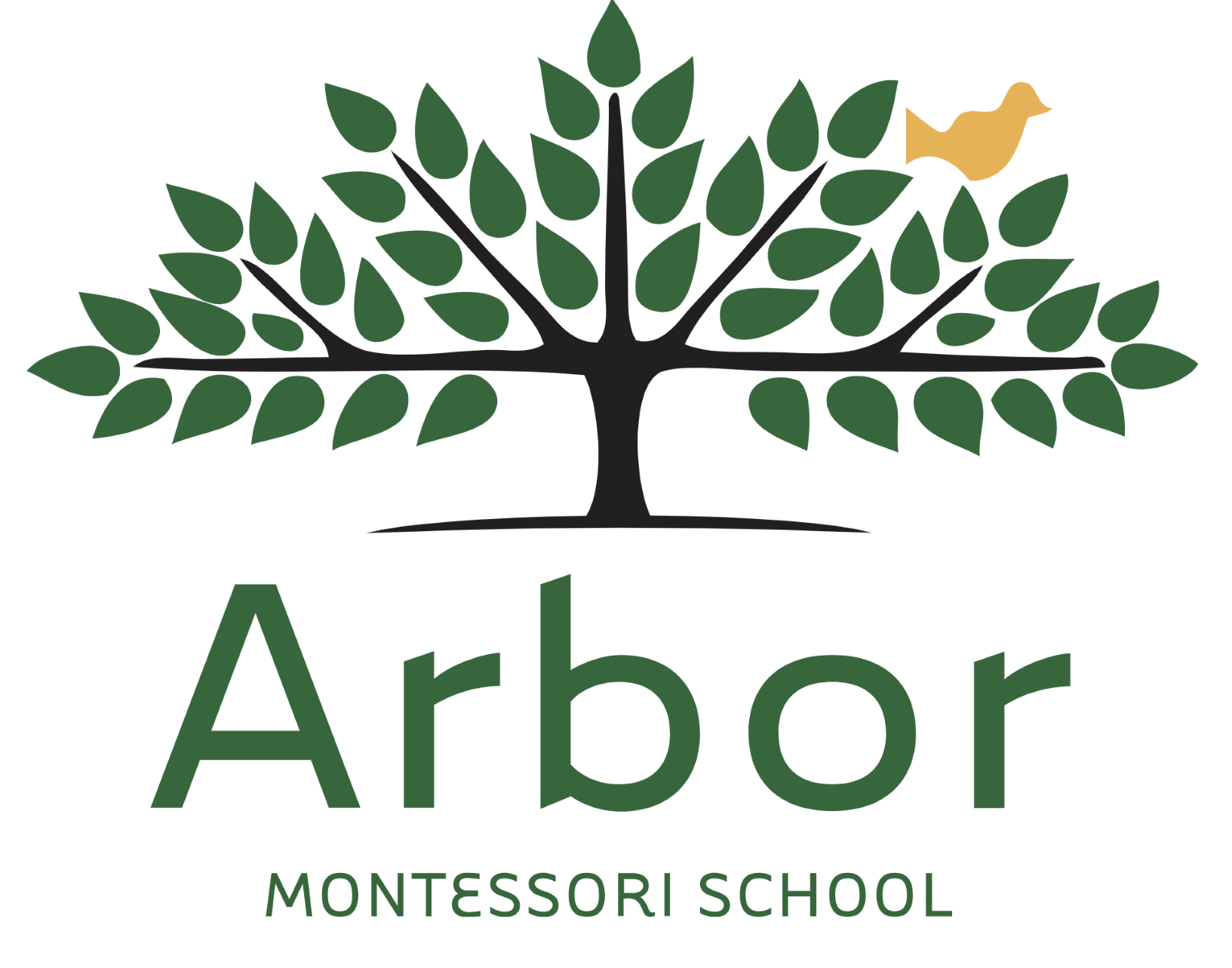 Guiding the future within the child
Mt. Si Arbor Montessori is a vibrant learning community in the heart of
Sammamish, where children are empowered to discover their unique
potential through an authentic Montessori approach that nurtures their
natural curiosity, independence, and love of learning in an
academically stimulating and multicultural program.
Montessori Education
Montessori is a method of education that is based on self-directed activity, hands-on learning and collaborative play. In Montessori classrooms children make creative choices in their learning, while the classroom and the teacher offer age-appropriate activities to guide the process.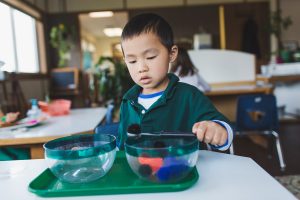 About Us
Mt. Si Arbor Montessori School is located in the North Bend area serving North Bend, Snoqualmie Valley and Fall City residents for toddler, preschool, and kindergarten care. We offer an education that is child-centered with child-driven educational practices that allow children to discover the breadth and depth of their own knowledge. This gives them the freedom to become the competent, happy, successful people they dream they can be. At Mt. Si Arbor Montessori in North Bend, you can rest easy knowing your toddler, preschool, or kindergarten aged child is on the path to academic and personal success.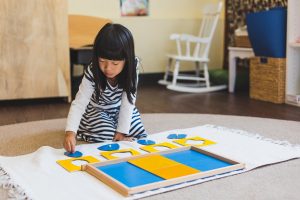 Experiential learning and play
Through hands on Montessori materials, children are able to have concrete examples of abstract concepts. This is what neuroscience refers to as, "building a better brain."
Is Arbor right for your child?

We give your child all of the pieces they need and help them realize everything they can build
With individualized instruction that meets the needs of the child, Mt. Si Arbor Montessori School in North Bend is a wonderful environment for your preschool aged child or toddler to grow academically, socially and emotionally. Whether you live in the Snoqualmie Valley, Fall City, Preston, or North Bend schedule a tour of Mt. Si Arbor Montessori School today!