Head of School - Kristine Zantua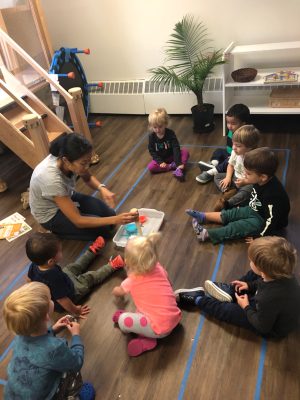 Little Si Toddler Lead 7:00am-3:00pm
My name is Kristine Zantua and I am excited to be a part of the Mt. Si Arbor team!I have worked with children for over 17 years from fitting their first pair of shoes at Nordstrom to working with toddlers in a traditional school. I have worked in a Montessori environment as a Teacher's Assistant in both a preschool and elementary classrooms.
Eleven years ago my son went to Mountain Valley Montessori now called Mt. Si Arbor Montessori School. The Montessori method has provided my child with the perfect foundation to begin his academic career. The work in the classroom has taught my child life skills and built his curiosity and confidence.  After seeing him succeed and spending some time in the classroom, I believe that each child is unique and I am eager to provide a happy and peaceful environment for children to learn and grow. I am currently taking the Infant Toddler course with the Montessori Education Institute of the Pacific Northwest to learn more about the Montessori philosophy.
I enjoy working with children and it amazes me what children are capable of accomplishing. I have a wonderful husband; I am mother to a teenager and a pack leader to a very energetic poodle mix.  In my spare time, I love to hike, run with my dog, and am a major foodie.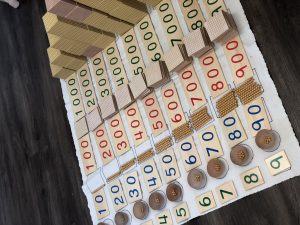 All School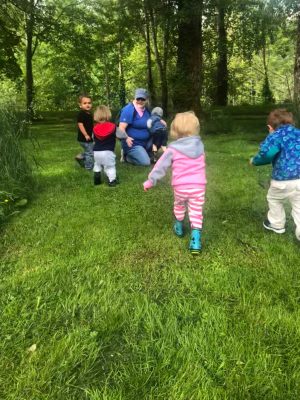 Little Si Toddler Assistant 8:00am-12:30pm
My name is Kim Brown and I'm an assistant teacher at Mt. Si Arbor Montessori School. When it was time for me to go back to work as my daughter got older I wanted to do something that was fulfilling and enriching. Getting to work with the toddlers as an assistant teacher has exceeded my expectations and makes every day a joy to see them grow and learn.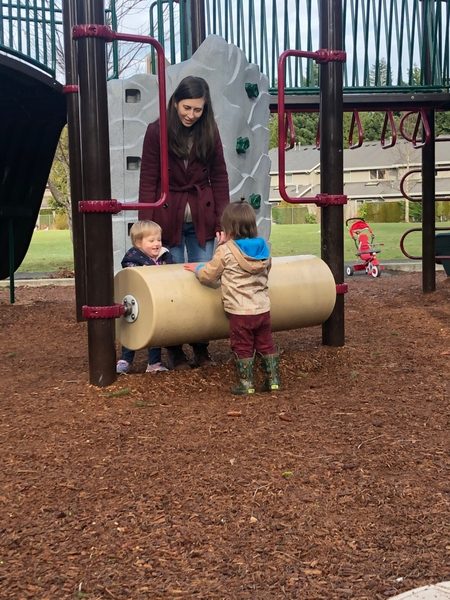 Little Si Toddler Intern 9:00am-5:00pm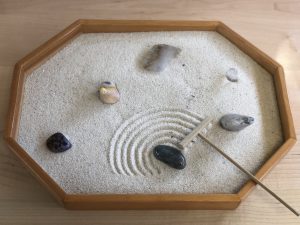 Big Si Primary Assistant 7:30am-4:30pm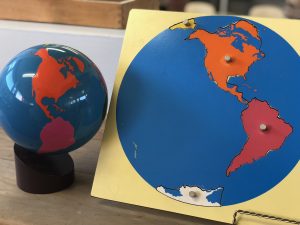 Teneriffe Primary Lead 7:30am-3:30pm